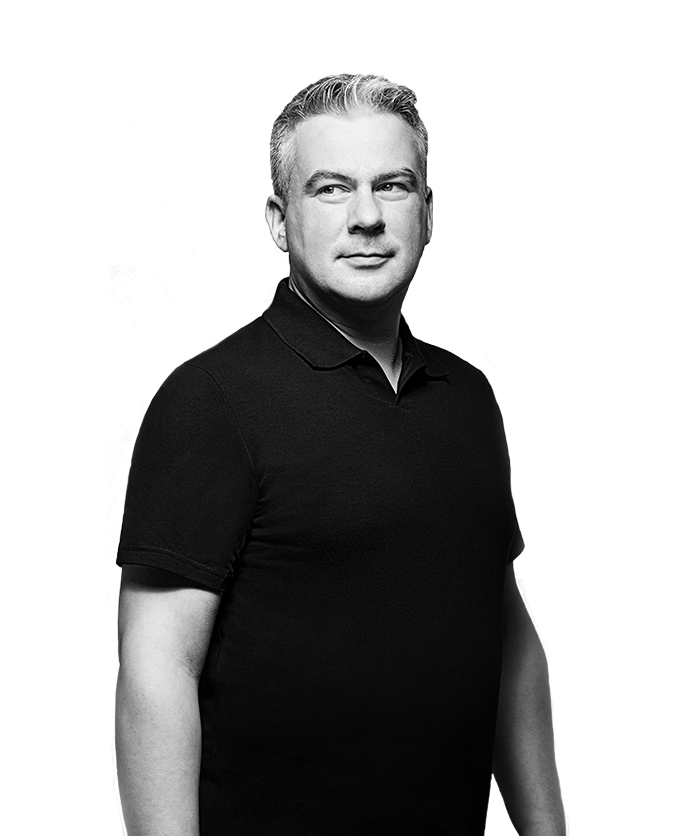 As long as I can remember, I have been fascinated by the future. LUMO is about getting things done today to create opportunities for a brighter tomorrow.
Growing up in a rather lively family of six taught me at a young age to listen, focus and negotiate to get things done. This experience also helped me embrace the concept "Faster alone, farther together." As an entrepreneurs you need to master both.
For me, early-stage investing – especially in emerging technologies – starts and ends with assessing how fast and how far a founding team can develop their IP/product.
Clearly, these propositions need to be viable and present relevant value. What's more, they need to match LUMO's social impact focus.
Ultimately, we invest when we believe the founders can accelerate, connect and collaborate to maximize the impact and value of their ventures.
I believe the greater opportunity to maximize the impact and value of emerging technologies lies in their convergence. Eventually, it also lies in how easily we adopt these technologies as individuals and as communities.
When I reflect on my own experience and talk to other entrepreneurs, we agree our learning curves were steepest in the very first years.
At LUMO, we invest early because of the unique opportunities at this stage. We also invest early because we see there is an absolute need for it.
We bridge the ever-widening gap between the friends and family round of support and Series A. F&F is a short runway, meaning startups – especially tech startups – need to get to Series A fairly quickly.
I founded an emerging tech company 15 years ago in high velocity location tracking and real-time visualization. With a €100k investment from the European Space Agency, I was able to get Sven onboard, and we have been business partners ever since. Our exit from that company, rounds of investments later, gave us the capital to start our first fund and ultimately to launch the current LUMO Fund II.
I am forever grateful to Prof.Dr. Geert Duysters for introducing Sven and to ESA not just for understanding the potential of our technology but also backing us financially. Now, we're paying it forward.
It's no secret that early-stage investing requires a lot of time plus many diverse skills and expertise to make sure LUMO funds are allocated wisely.
We are incredibly fortunate to have an advisory board of people I greatly admire for their academic and entrepreneurial vision and accomplishments.
We've also assembled an amazing team of venture advisors. Each advisor brings to the organization his or her unique expertise and background. At the same time, they are all seasoned generalists who understand how to support founders as they build their companies.
Together, we take a proactive approach to filtering and selecting our portfolio companies. When you see a lot, it is easier to see what stands out.
To identify the best potential companies, we engage in mentorships and attend guest lectures, social and financial think tanks, conferences and more. It allows us to contribute to the ecosystem, and it keeps us sharp. It's a win-win.
---
Suggested Reading
Sven Bakkes' bio
Unleashing Collective Intelligence by Prof.dr. Maarten Steinbuch