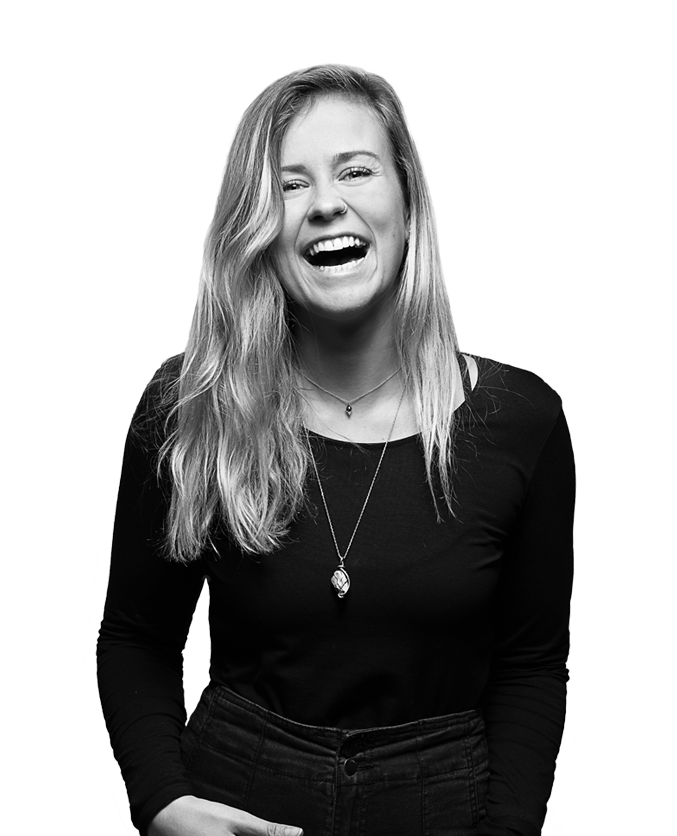 In general I like challenges, but for long those involving patience were never top of my list.
That is until several months ago. In 2021, I started and completed my first Camino to Santiago de Compostela. Hands-down this major challenge that I had set myself is now top of my list of the most (positively) formative experiences. During the 500 km walk, I learned the simple lessons that every step matters and that excuses, complaints and feeling sorry for yourself won't get you anywhere but discouraged. I guess the bottom line for me is that it is okay if good things take time. If you continue to keep making steps in the right direction, you will get there.  
I've always been passionate about traveling, learning about other cultures, and exchanging energy, knowledge, and skills with others. I feel the same vibe at the LUMO Labs office with the LUMO team and portfolio companies and am incredibly happy to be part of this impact-driven journey.
At LUMO Labs I support the founding partners and the team to make sure everything runs smoothly. I keep track of schedules, deadlines, planning, events, meetings, our website and social media. Not one day is the same. I will work from home occasionally, but in general you will find me at the LUMO office five days a week. 
I studied Business Administration in Katowice in Poland and hold a master's degree in management as well as a yoga teaching certification. One could say that I like to "go with the flow," but if there is anything I can do to make "it" flow more efficiently for everybody involved, you don't have to ask me twice.