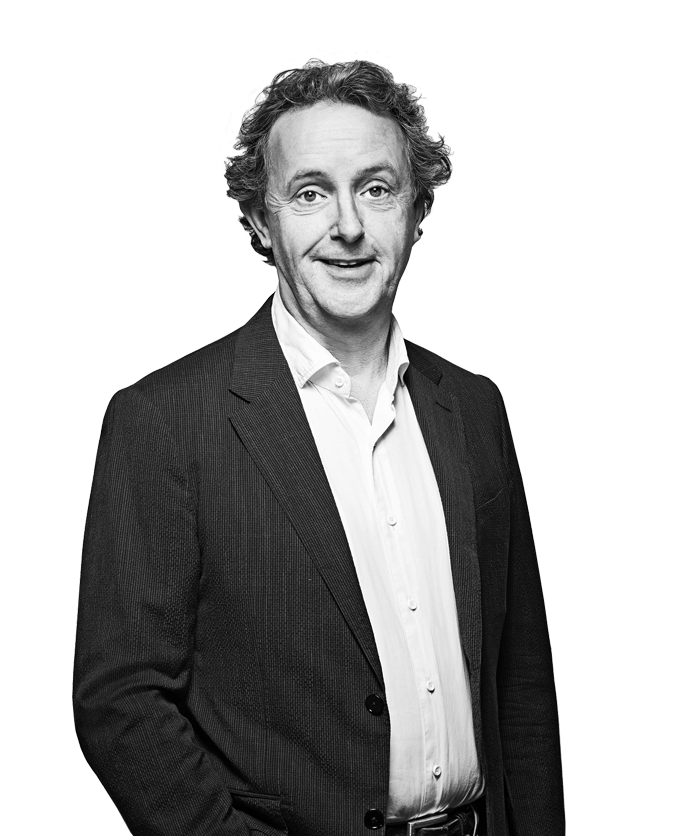 I know what it's like to turn an idea into a business. Hands down, one of the proudest and most fulfilling moments of my life was realizing we were adding real value to people and businesses on three continents.
As a child, highly intrigued by technology and determined to explore its inner workings, I took apart radios and television sets. As an entrepreneur, I relentlessly pursued the understanding of what man and machine needed in the energy/utilities industry and subsequently delivered just that. This allowed me to grow my experimental startup into a successful international software company.
I am particularly curious about the current development of connectivity. It is a fascinating, multidimensional man-machine-community forcefield that is rapidly expanding.
Emerging technologies such as 5G and innovations such as IoT will impact our lives deeply, pushing the limits of our imagination. Being a venture advisor at LUMO means being at the forefront of this technology and supporting the most promising impact-driven founders on their entrepreneurial journey.
At LUMO, we look for open-minded and unconventional thinkers who are up to the challenge to be the change. We believe viable business propositions are the best way to harness – and sustain – lasting positive social impact.
When we get on board, the venture must be more than one person, right from the start.
As a former employer of many, one of the principal skills I bring to LUMO Labs is the ability to build teams who build companies.
Also, I will challenge founders to optimize their lessons from errors they will make and adversity they will have to face at some point.
For me, a pivotal lesson that advanced my business from "barely surviving" to "flourishing" was to truly listen to what customers need and acknowledge that people and businesses are multidimensional and always evolving. You want to put a spoke in the wheel so that it makes it stronger, not sideways.
As an international traveler and inveterate explorer, drawing a hard line between personal and professional doesn't work for me.
Have a purpose, be true to it and go for it. Embrace the unexpected, connect with people you encounter and recognize opportunities along the way.
Personally, I have a passion for photography. I like the way photographers envision the world around us and share that with us – like entrepreneurs sometime make us aware of the world around us with their unique services and products.