CityLegends receives €1 million investment on their way to unite 1 billion urban sports and culture fans, 150 million athletes worldwide
Press release November 23, 2023
EINDHOVEN, The Netherlands – CityLegends announced today it has closed a seed funding round close to €1 million by a syndicate of investors, including LeanSquare, LUMO Labs, imec.istart, Dutch Sport Tech Fund and industry expert and angel investor Matthieu de Clercq. CityLegends is the largest community platform where urban athletes and artists can compete and meet others when, where and with whom they want.
The new funding will enable CityLegends to broaden its marketing efforts and user base across Western Europe and kick off its go-to-market strategy on the U.S. West Coast in partnership with urban sports brands. Additionally, it will facilitate the refinement of its in-app premium model, introducing more features to elevate the overall experience of its users.
"We are forging the platform for the local and global community of unbound urban athletes and artists," said Jimmy Hermans, co-founder and CEO of CityLegends. "CityLegends is all about video-driven content, exploring new spots and connecting with others. We are building the world's largest community based on the needs of our community.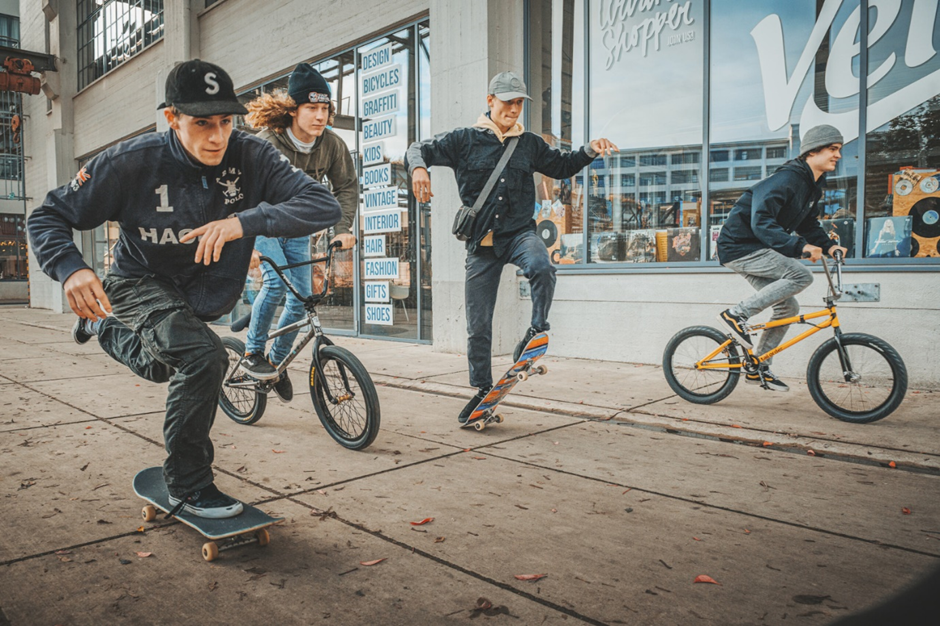 The investor consortium's collective commitment demonstrates the confidence in CityLegends' vision and potential to redefine the urban sports and culture landscape.
"LeanSquare is delighted to support CityLegends, as our mission includes catalyzing innovation and driving impact," said LeanSquare Investment Manager Bertrand Joiret. "CityLegends perfectly embodies these values by pushing the boundaries of technology to make urban sports more accessible, exciting and connected than ever. We believe in the growth potential of CityLegends, its talented team and its cutting-edge technology. Through our capital, expertise and network, we are committed to guiding the CityLegends team on its growth journey, reinforcing our commitment to creating a more vibrant and connected urban future."
"CityLegends' progress and achievements are fuelled by Jimmy's and the rest of the team's relentless and uncompromising dedication to their mission and community," said Andy Lürling, Founding Partner at LUMO Labs. "We are very excited to continue to support them and are very much looking forward to the road ahead."
Matthieu de Clercq, angel investor, expressed his enthusiasm for CityLegends' vision: "CityLegends' commitment to uniting urban sports and culture enthusiasts is done in a highly innovative way and fits numerous locations across the world. I believe in their potential to revolutionize this landscape and create a global community that inspires and connects."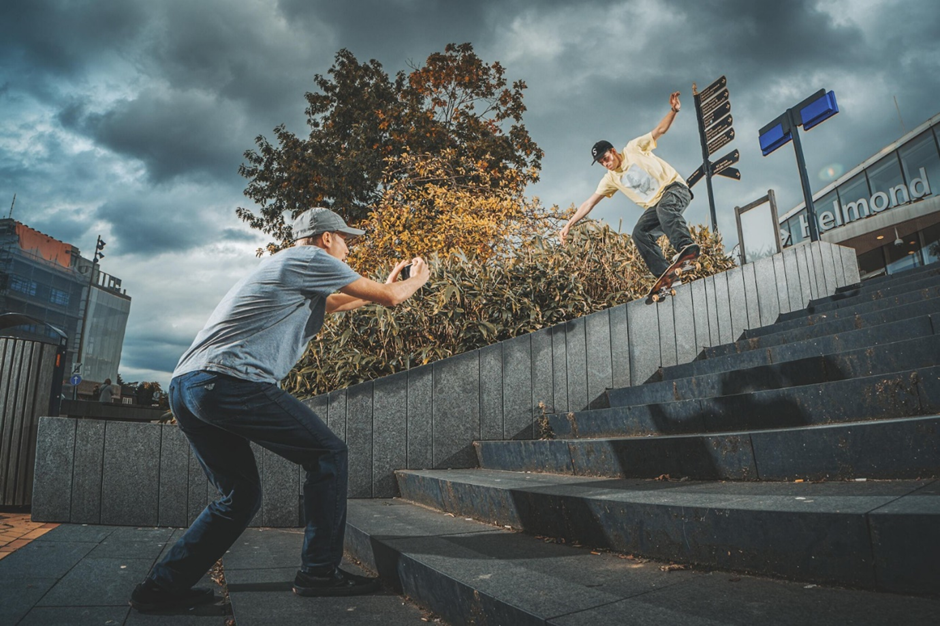 CityLegends' platform empowers athletes by discovering and sharing their "clips," "spots," "jams" and contests. Athletes create content to participate in diverse contests which are connected to a global ranking system, fostering a competitive ecosystem of urban esports. With that, the platform offers opportunities to win digital achievements, merchandise, cash prizes and even access to World Cup qualifiers in the physical world.
In its pursuit to strengthen urban sports worldwide, CityLegends helps cities become more sustainable and involves brands within these communities. CityLegends collaborates closely with brands, municipalities and governments to gain more understanding of the ecosystem, secure funding and unlock opportunities through its urban institute, LINES by CityLegends.
Street Glossary
Urban Sports: Also known as "action sports" and "street culture," urban sports include skateboarding, BMX, parkour, scooter, inline skating, 3×3 basketball, street football, breakdance and hip-hop.
Spots: These are places where you experience urban and cultural life; where you meet others and where you fall down and get up again to learn that one cool trick. It can be a small spot around the corner or a big park.
Jams: These are the places and moments where you train with a chill vibe, challenge each other and meet peers. Urban sports and culture are not something you do casually; it is a lifestyle.
Contests and battles: These have a broad definition. It can be that one special place where you always wanted to do a trick or a battle, tournament or any other competition. In competitions, the winners aren't necessarily the best athletes but athletes who are the most creative.
Back