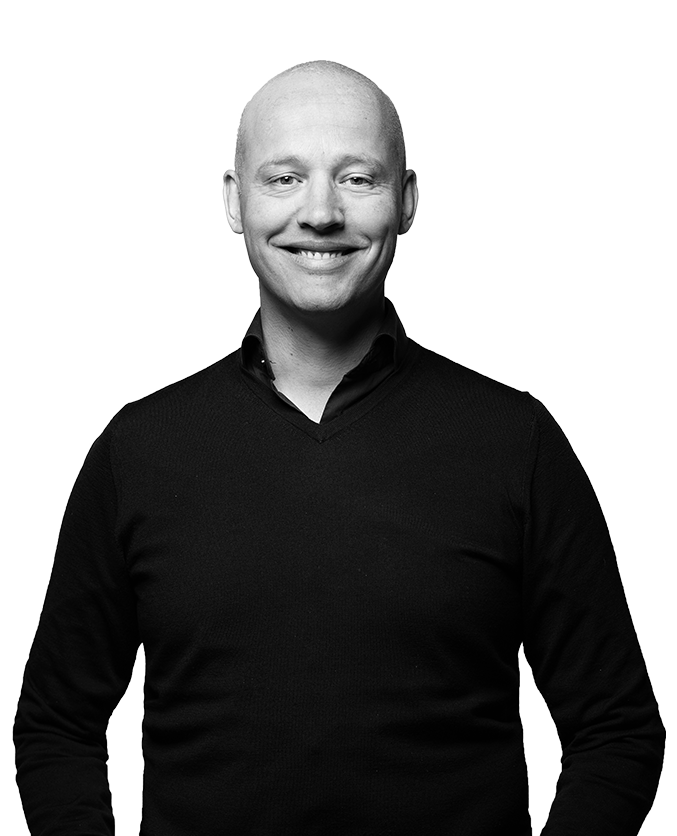 I earned my master's in business administration at the University of Groningen and put it to good use working for companies at all levels, from startups to multinationals. Having worked at large and small companies in a variety of industries helped me recognize and dissect problems quickly and helped prepare me for my Venture Advisor role at LUMO Labs.
What I've seen is the "symptoms" of challenges companies face might differ per company and/or industry, but the root causes are typically the same. From the notion that change is the only constant, I'm energized by transforming companies to fuel growth and making them future proof, not by fighting symptoms but by design.
When I was 25, I read Stephen Covey's "The 7 Habits of Highly Effective People," and it had a profound effect. The timeless principles introduced in that book, including fairness, integrity, honesty and human dignity, helped me step back and reflect on my life, both from a career and personal perspective. Combined with these guiding principles, I've honed my ability to connect the dots, recognizing patterns and relying on a mix of intuition and analysis. These are all foundations of my success.
My experience and knowledge put me in a perfect position to help startups in the LUMO Labs portfolio. Leveraging my background at Philips, I focus on impact ventures at the intersection of healthcare and AI. The business model angle of AI is something I am particularly interested in as it's not just about creating value but also about capturing value. LUMO Labs ventures are about capturing value and making impact. I believe, from a business perspective, impact goes way beyond solid financial performance. An impactful business caters to all types of stakeholders, society, customers and employees being the most notable ones.
Which brings me to my next point: it's all about the team.
I am most proud of turning a loss-making company during turbulent times into a stable company with a solid performance in sales, margin, employee NPS (Net Promoter Score) and customer NPS scores. Obviously, this was a team effort, but I was fortunate to lead the team on this journey as CEO.
In the same spirit, I helped several people land jobs at a large multinational company I worked for in the past. That company was one of the largest employers in the Netherlands and easily received 200+ applicants per job post. For me, it was easy to do, while for them it meant the start of a new career.
Having mentored startups in the past and launching my own companies, I'm good at recognizing talent and building high-performance teams. An important first step is to assess if you have the right people on the team. "Right" for me means the overlapping area between 1. what is needed business-wise 2. what that person is good at and 3. what that person likes to do. And though that overlapping area can evolve and grow over time, it's important not to compromise (too much) on critical aspects.
The best teams weave together a close community, a group not fixed or static but one that ideally evolves organically with the needs of the team and overcomes challenges they encounter. What I see at LUMO Labs is a strong, close-knit community, a group of people on a similar journey willing to help and learn from each other. I'm happy to contribute to and be part of this community.
I think end-to-end, break down silos and connect people. I thrive in a professional setting with an open, informal culture and a need for change and innovation. To that end, I look forward to learning more about AI and how the teams plan to capitalize on this emerging, sometimes hyped technology. I offer my business experience and analytical skills to rally these impact companies of the future.
I've found my place at LUMO Labs.