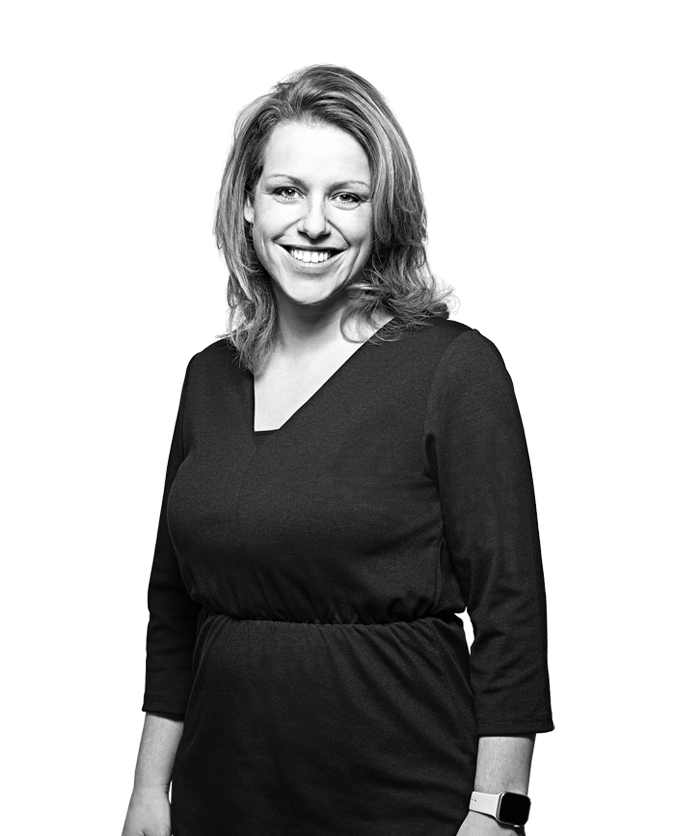 I come to this adventure at LUMO Labs well prepared. For five years I worked in a highly ambitious startup and enjoyed seeing that my work truly mattered and made a difference in this dynamic. There, I was responsible for putting in place an adequate working structure and developing business processes.
I'm proud of the professional organization that stands today, ready for further growth, and I am grateful for the highly inspirational and formative time I had and for the wonderful people with whom I was lucky enough to work.
At LUMO, I enjoy being surrounded by ambitious and creative innovators willing to do whatever it takes to succeed and supporting Sven and Andy in enabling our portfolio startup teams to do just that!
Growing up in a warm but traditional family made me the responsible, committed and highly driven woman I am today. I saw people around me breaking themselves by attempting to break free. I wanted to show that doing things differently can be a good thing.
Breaking free and doing things differently for me meant getting a proper education and living a fulfilling life by having a meaningful impact in a professional organization and being a loving and caring mother to my two great kids.
The meaning of impact to me is something (or someone) that changes the way you see things and act on it, no matter how big or small or in the way it presents itself.

For me, this starts with creating a pleasant work environment, providing support in the broadest sense of the word while also connecting people … which helps them reach their goals.
On the personal side, my children are my passion. I love their curiosity and their simple and innocent approach to the world. My goal is to allow and support them to stay as optimistic and curious as they are today and fuel their broad interest in the world and its technologies.
It takes patience and courage to take a step back sometimes, allowing them to learn by doing instead of listening … and understand that listening and doing are a winning combination. This is as relevant at home as it is at work!
Another winning combination is work ethos plus talent. I believe the success of a team is the result of the average of their accumulated work ethos multiplied by the sum of their complementary talents.
I am very happy to be part of team LUMO not only because it feels like I fit right in, but also because by being on this team I can contribute to all the portfolio teams.